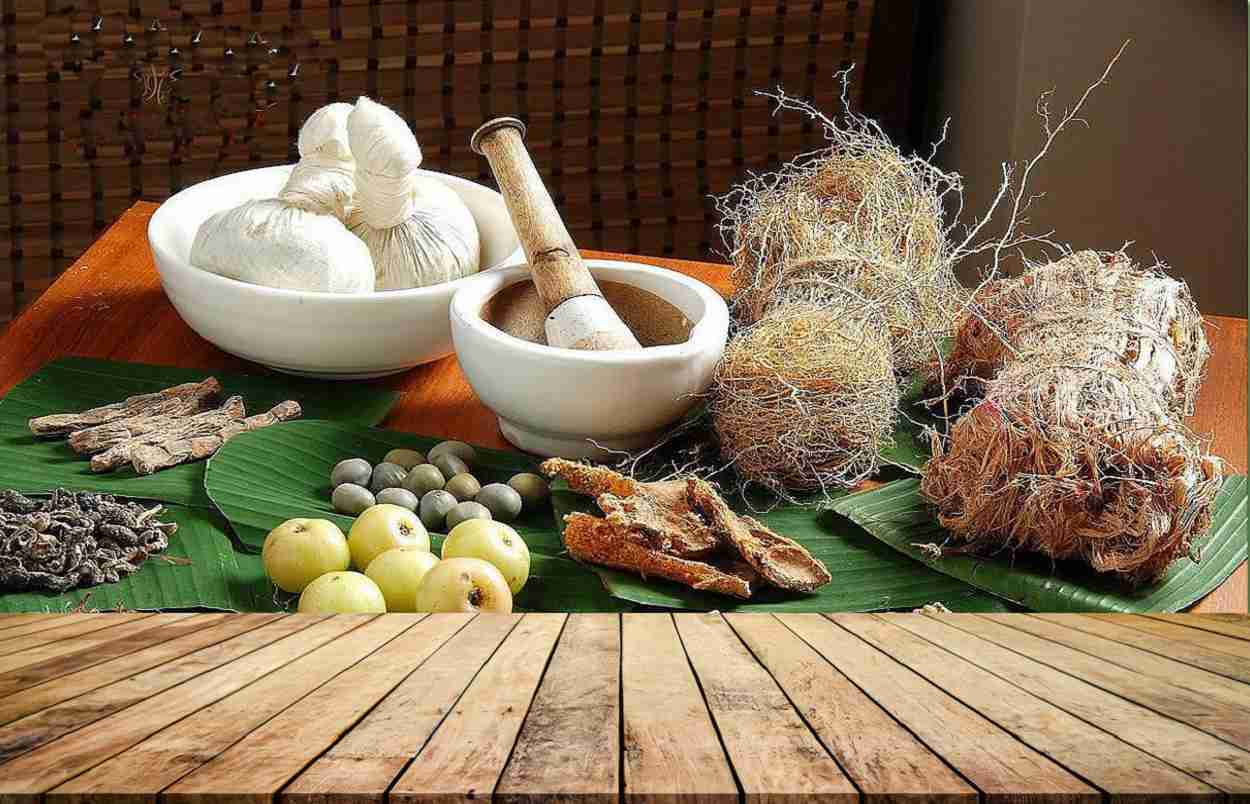 The key to a Healthy Liver
SHOP NOW
HEPASKY TABLETS
Scientifically tested with safe natural ingredients. Used as Traditional medicine in Europe for centuries.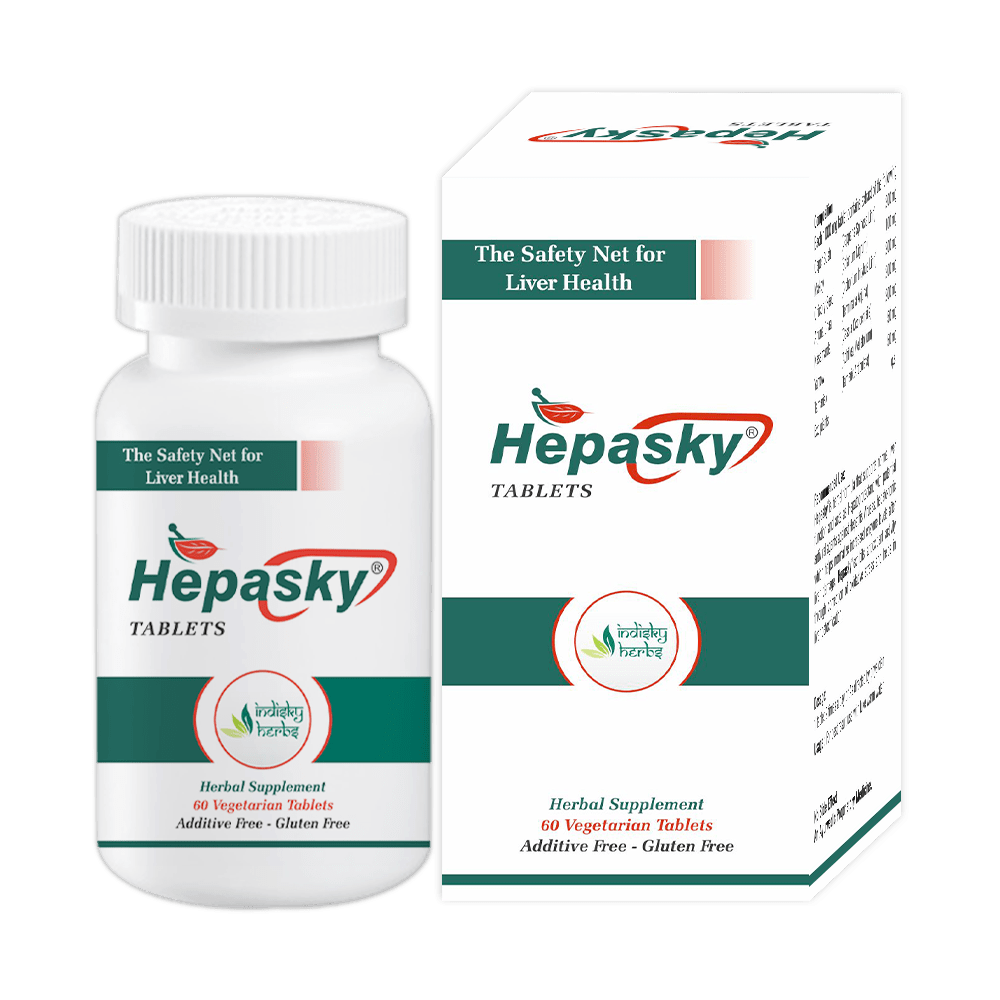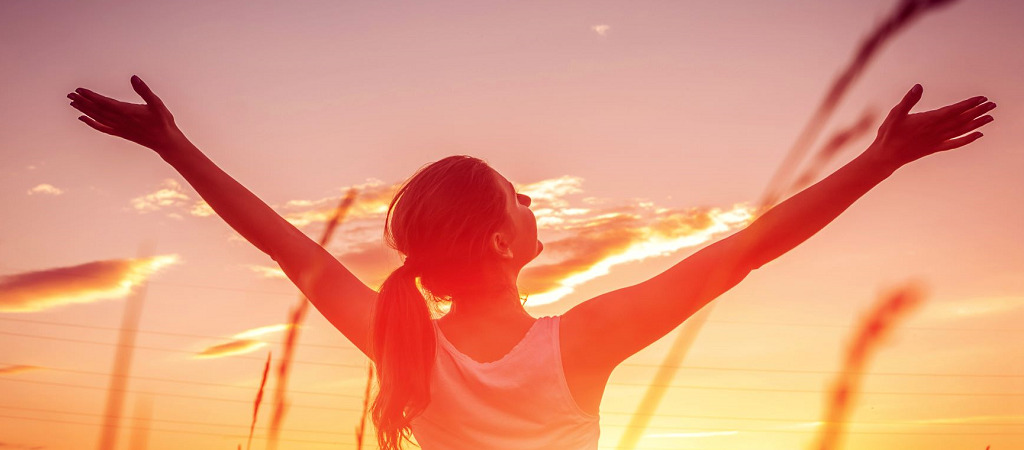 Boost your Immunity
SHOP NOW
IMMUNCIA TABLETS
Improve resistance to deceases & natural defence of body. Covered by American Journal of Food Science and Technology *Vol.4, No. 2, 2016, pp 52-57. doi: 10.12691
Lasting solution for Weight Loss
SHOP NOW
OBESNIA TABLETS
Aims to cleanse your digestive system. Help improve metabolism rate to naturally reduce weight.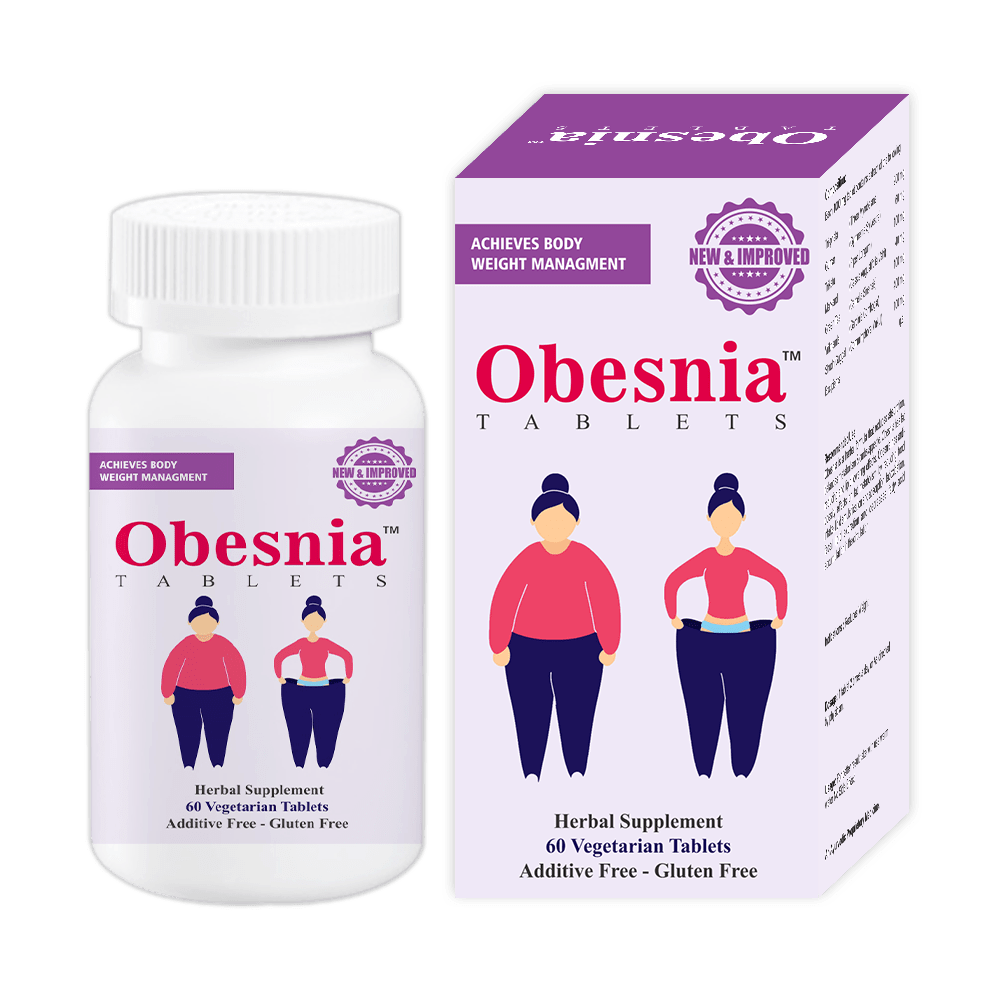 Strengthen your Bones
SHOP NOW
VEDARTHO TABLETS
Rejuvenate, heal and strengthen your bones. Get immense relief against bone-related disorders esp. Arthritis.