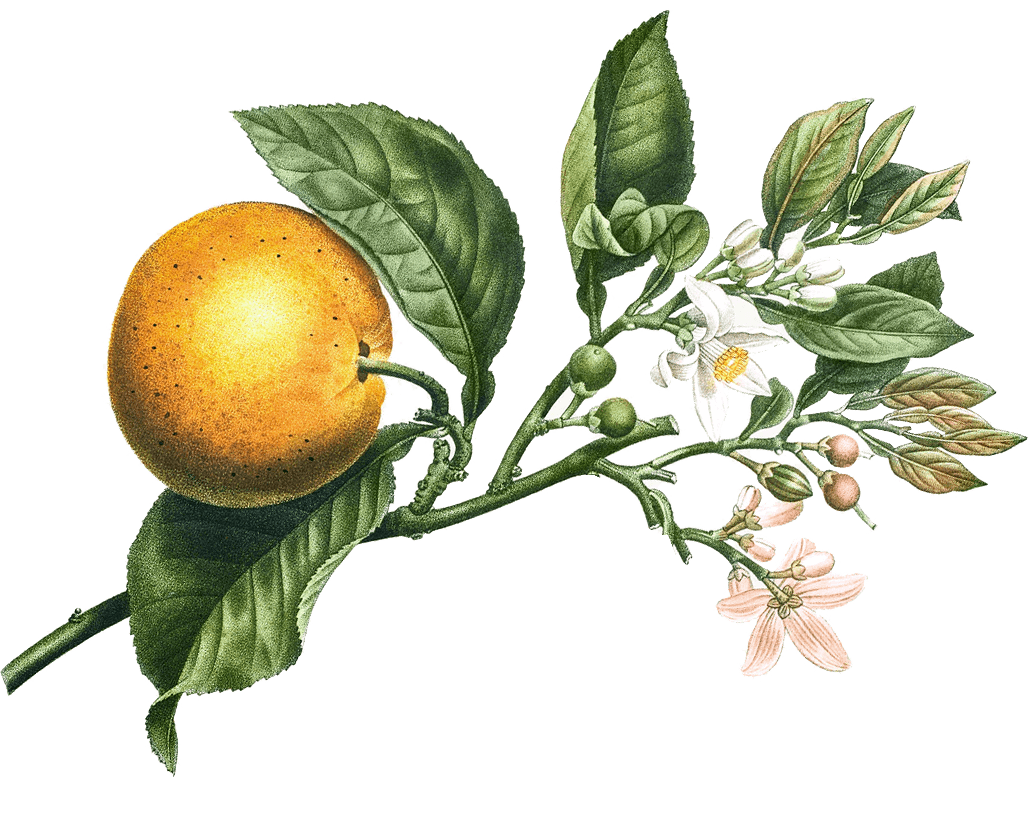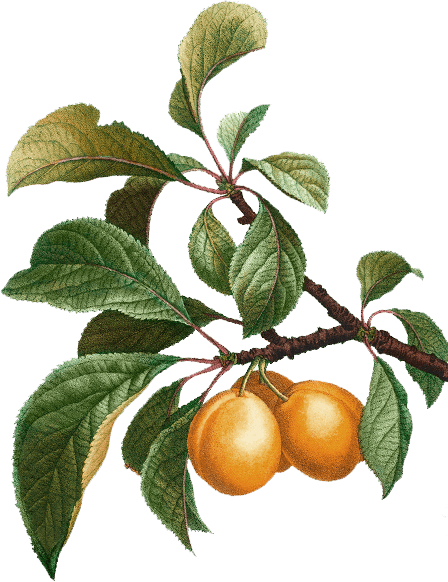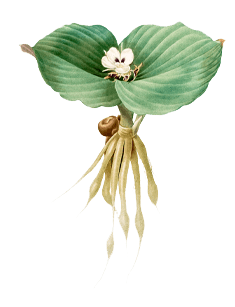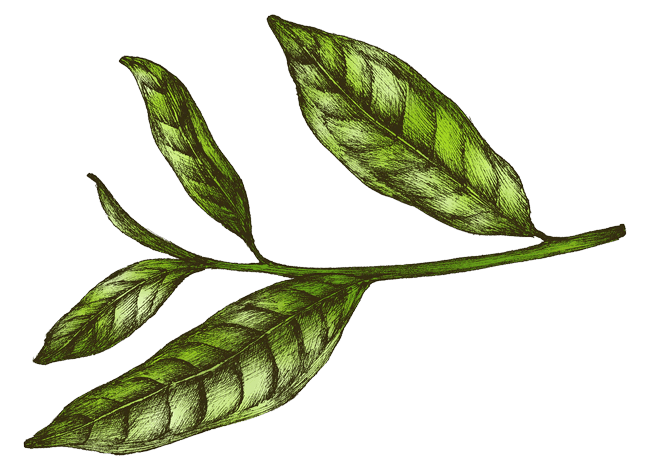 Scientifically tested with safe natural ingredients. Used as traditional medicine in Europe for centuries.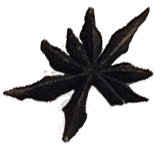 HepaSky from IndiSky Herbs
IndiSky Herbs have been manufacturing natural medicines to improve one's overall physical and mental health for quite some time now. HepaSky is one such product that is targeted towards the healthy liver. This tablet is loaded with anti-inflammatory and anti-bacterial ingredients that help in the following:
There are many other benefits that you can enjoy when you start using HepaSky tablets from IndiSky Herbs. We will talk in detail about them when we get to know more about each ingredient.
We always recommend you to buy from IndiSky Herbs only to be assured of getting the authentic product. There is always a risk of buying duplicate products when you buy HepaSky tablets from other sources. You should buy from the original manufacturer's site if you want to be sure of the following:
Now that you have understood where to buy HepaSky from, keep reading the below sections to know more about the importance of the individual ingredients of HepaSky and its dosage details.
Mfg. Lic. No. 1141-ISM (HR)
10% discount on your first purchase
Enter code: HEALTH10 to receive a flat 10% discount on your first purchase at Indisky Herbs.
Medical properties of Ingredients
Let us now take a look at the medical properties of each of the individual ingredients of HepaSky.
Known commonly as the caper bush or Finders Rose, Capparis Spinosa, this plant is known for its tasty and edible capers. Capers have been used for many years for seasoning and pickles. This ingredient contains active antioxidants like polyphenols, flavonoids and kaempferol. All of these result in the following health benefits:
Commonly known as European black nightshade or black nightshade, these ripe berries have been part of some local foods and medicines for many years now. Its active ingredients include highly potent polyphenolic agents like gallic acid, caffeic acid, epicatechin, rutin and more. It is also rich in glycoproteins, glycoalkaloids and polysaccharides.
Thanks to these ingredients, you can enjoy a bevy of health benefits like the following: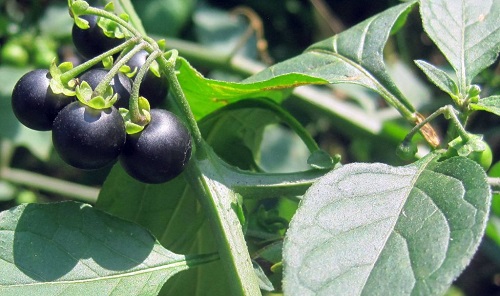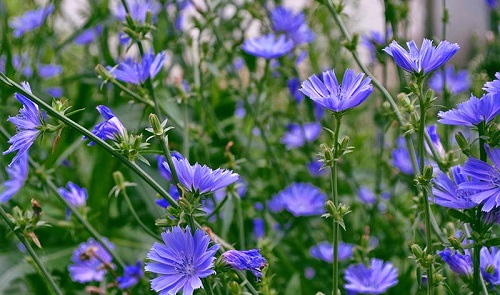 Commonly known as chicory or ju ju, this ingredient is rich in sesquiterpene lactones, glycosides, sugar, insulin, caffeic acid, flavonoids, steroids, alkaloids, vitamins and more. The best part of this ingredient, each part it contained these active compounds in different quantities. It helps you in the following ways:
This ingredient's main component is Arjunolic acid. It also contains S-Sitosterol and ellagic acid. Thanks to its antioxidative nature, Terminalia arjuna protects the liver against the oxidative stress caused by the free radicals. It, therefore, plays a vital role in detoxifying the liver, and making it clean & healthy. Apart from this, it also provides these benefits: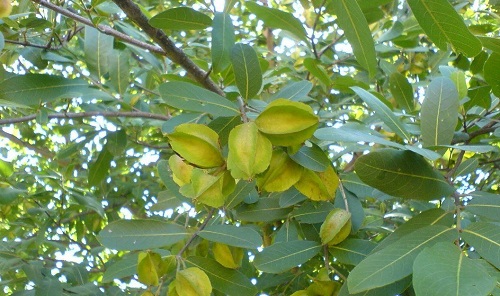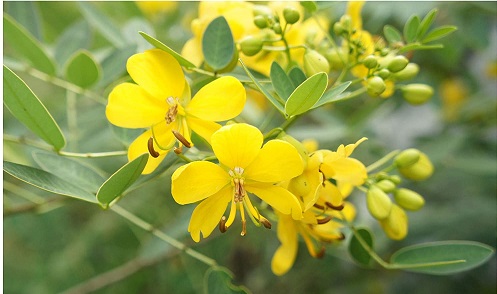 Some of the common names of this ingredient are mata pasta and Stinking Weed. Since it is a weed, it is mostly considered an unnecessary piece of vegetation. However cassia occidentalis is a shrub that has been used in making medicines in China, Egypt, Mexico, India and other countries for many years. It is one of the most active elements in all Ayurvedic and Unani medicines for treating liver ailments.
It is loaded with powerful active compounds like alkaloids, proteins, amino acids, saponins, carbohydrates, tannins, steroids and more. It results in the following health benefits:
This is the common yarrow plant, a weed that is seen growing on the roadsides. However, it is loaded with many bioactive compounds, making it a part of local medicines to treat liver and kidney-related problems. Some of its uses are: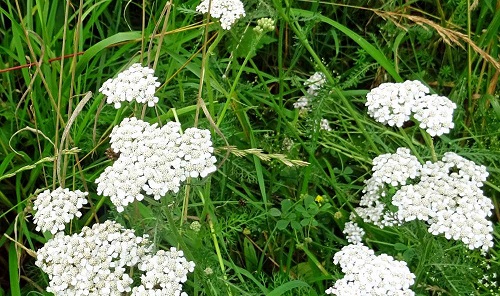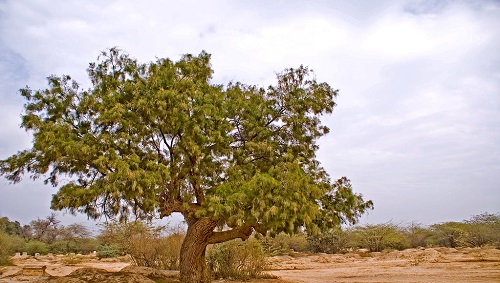 Commonly known as Bigm Tal or Turfa, this is a small tree rich in highly potent compounds like gallic acid, tannins, catechin, syringic acid and more. It is known for providing the following health benefits:
Dosage and Administration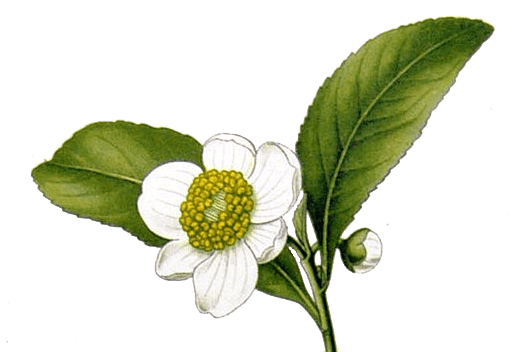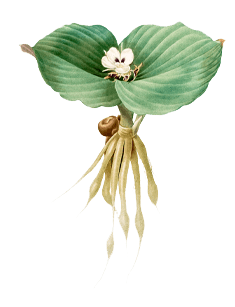 The HepaSky tablets have to be consumed orally. You can consume 1 tablet twice a day for best results on your liver health. However, we recommend you check with your physician regarding the dosage and follow his instructions.
Please ensure that you consult with your doctor mandatorily before taking HepaSky tablets if:
HepaSky is meant for adults only; therefore, keep it away from kids.
Hepasky Ayurvedic Medicine for Liver. #1 Herbal Medicine for Healthy Liver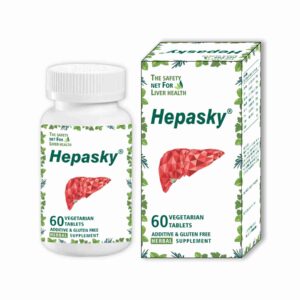 Hepasky tablets - Ayurvedic Medicine for Liver, buy online at best price. Keep your liver in good health with Hepasky tablets. These tablets have no side effects.
Product SKU: Hepasky
Product Brand: Indisky Herbs
Product Currency: INR
Product Price: 3,600
Price Valid Until: 2021-09-23
Product In Stock: InStock