DESCRIPTION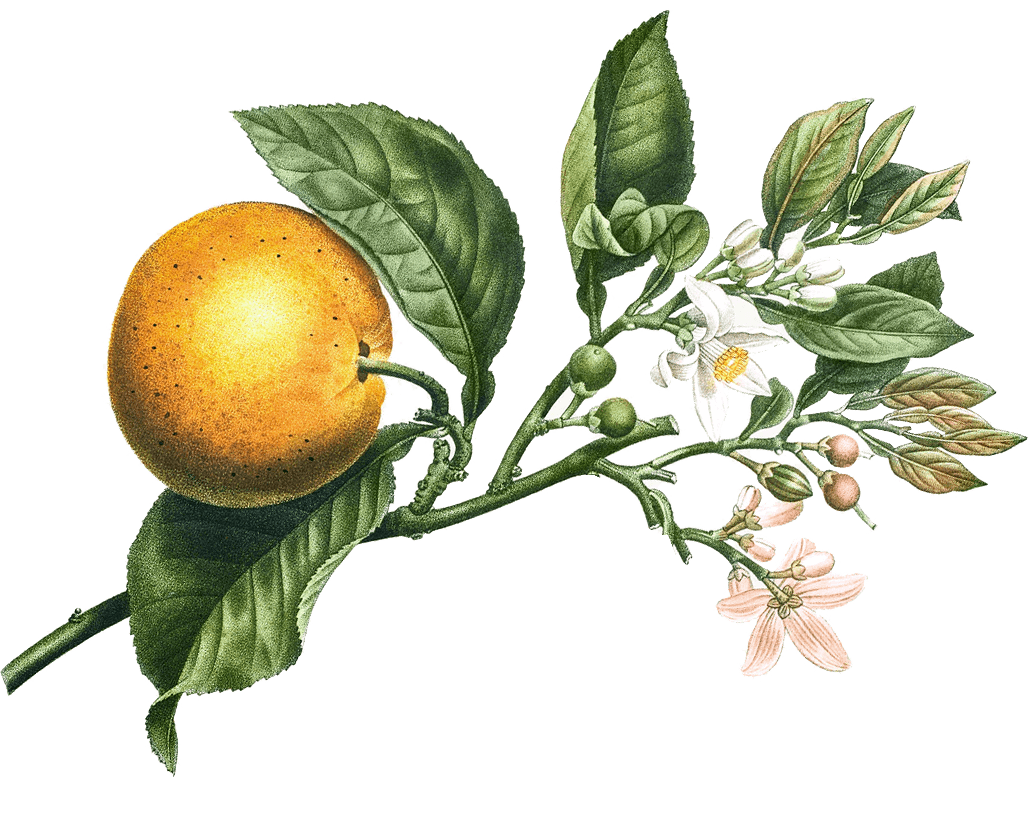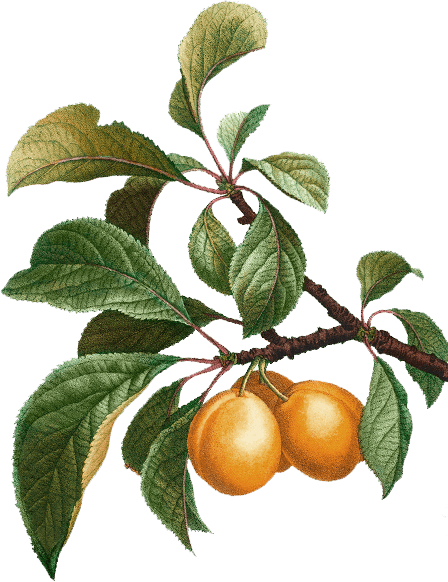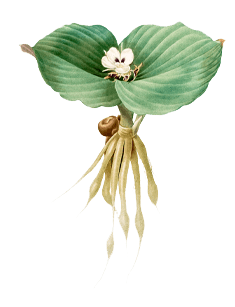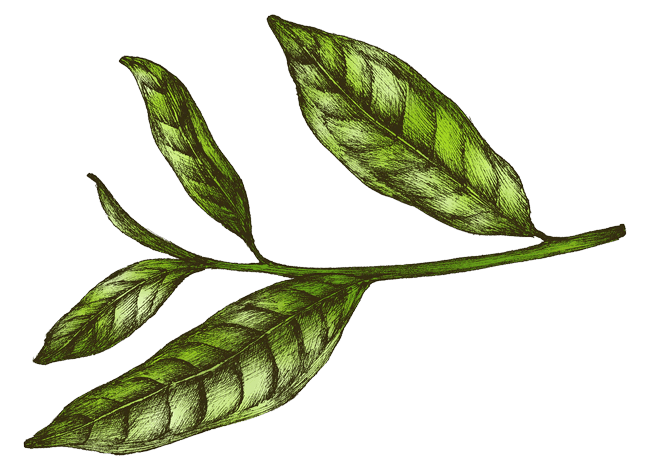 Say good bye to erectile dysfunction leading to stress, relationship strain and low self-confidence.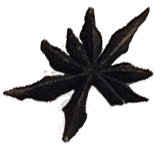 XtraMojo from IndiSky Herbs
If you are looking to prolong the intimate moments with your partner and improve your stamina, the XtraMojo tonic is a great choice for you. This is a 100% natural, Ayurvedic tonic that guarantees you an enhanced performance during those intimate moments. Made for men who are looking to increase their libido and improve the overall quality of their sex lives, the XtraMojo tonic from Indisky Herbs has been approved by the department of Ayush for internal use.
All products from IndiSky Herbs are made from natural ingredients that don't have any adverse side effects. If you have been looking for practical, proven and side-effect-free stamina-boosting supplements, look no further than XtraMojo. We recommend you buy this product only from IndiSky Herbs, to be sure of getting the right product at the right price within the right time.
Mfg. Lic. No. – 1141-ISM (HR)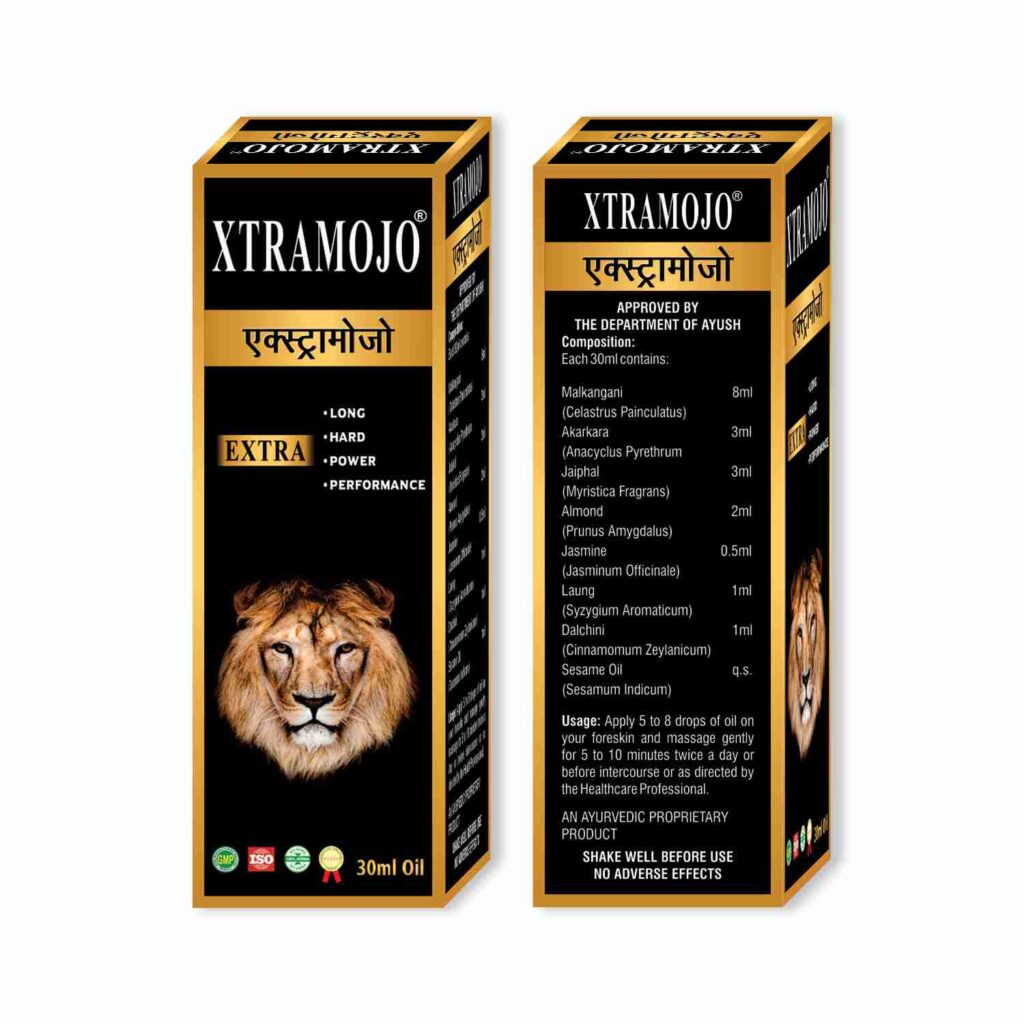 10% discount on your first purchase
Enter code: HEALTH10 to receive a flat 10% discount on your first purchase at Indisky Herbs.
Medical properties of Ingredients
XtraMojo tonic is made from effective natural ingredients that have been used for many years in Ayurvedic medicines in the category of sexual wellness. They are:
Known as the Tree Of Life, malkangani is known to have several benefits associated with it.  It is aphrodisiac properties, as a result of which it is used to treat ailments related to male reproduction. These include premature ejaculation, loss of interest in intercourse, low stamina, lack of erection and other issues related to libido. Apart from this, malkangani is also used to treat osteoarthritis, anxiety, memory loss and hair fall issues.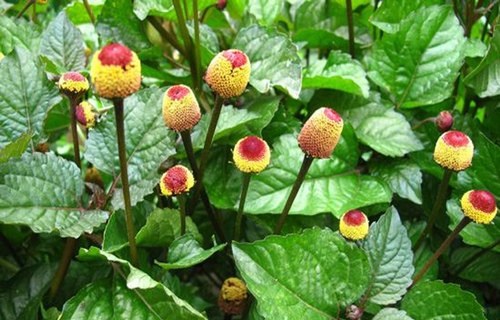 Grown in the cold Himalayan regions, Akarkara is known for its pungent-smelling roots and antioxidant properties. It helps maintain the testosterone levels in males in the right balance, thereby making them interested in sex and improving their performance during the activity.  It is also known to reduce pain & inflammation due to arthritis, reduce indigestion issues, improve blood circulation and increase the secretion of digestion juices.
 You might know this better with the name, Nutmeg.  Ground nutmeg is one of the most aromatic spices used in cuisines in various parts of the world. For many years, Ayurveda experts have considered Jaiphal a highly potent aphrodisiac because it stimulates the desire for sex in males. Nutmeg also helps to treat other issues like bad breath, indigestion and irregularities in blood sugar levels.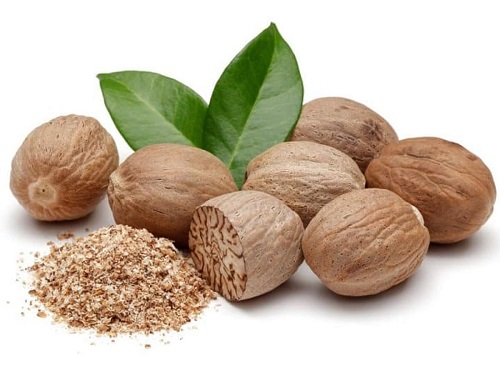 Considered to be one of the healthiest of all tree nuts, almonds are loaded with a bevy of nutrients that help you improve your overall physical and mental health.  Almost all tree nuts, especially almonds can trigger sexual desire in men. Studies have proven that regular consumption of almonds helped men improve their performance and stamina during sex. They are potent antioxidants and help to regularize blood sugar, pressure and cholesterol levels.
The jasmine flower has been used to make many Ayurveda medicines for hundreds of years now.  Essential oils made from jasmine have calming properties that can heal one's anxiety-related issues.  Jasmine is also a highly potent aphrodisiac that helps to trigger sexual desire in men.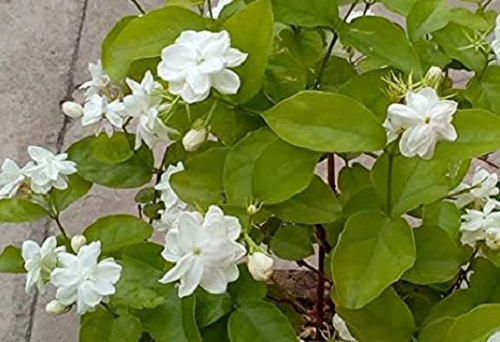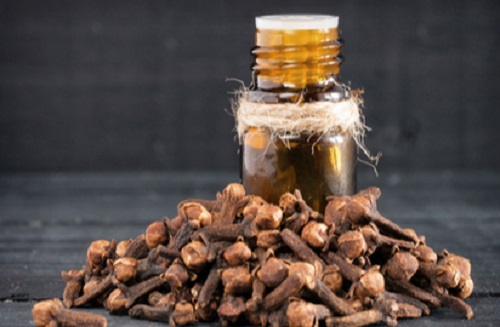 Commonly known as cloves, laung is an aromatic spice used to flavor the dishes while cooking. While many may know that cloves help treat dental issues, not many know that this spice comes loaded with aphrodisiac properties. Since it naturally boosts your energy & stamina, it helps to improve the overall quality of your sex life by increasing your libido.
Commonly known as cinnamon, dalchini is an aromatic spice used to give a special flavor for the dishes, like cloves. Cinnamon is also used while making teas. It is known for its natural calming and anti-inflammatory properties. It is known for the warmth it generates; therefore, it has been used in Ayurveda medicines to improve sexual wellness. It is used to treat many male sexual dysfunction and stamina issues.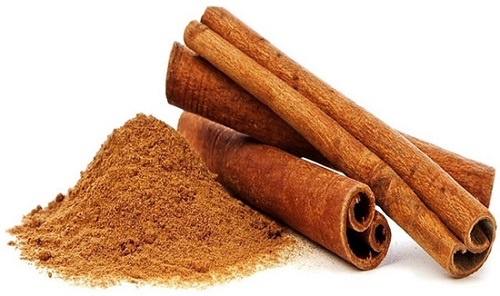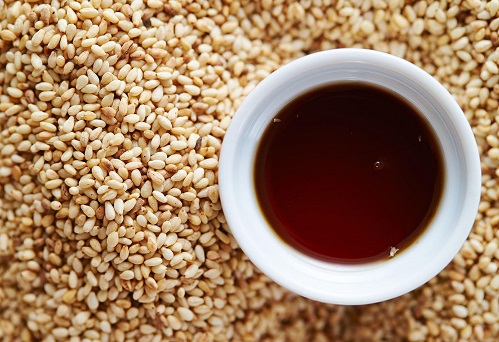 Sesame oil helps to calm down one's nerves thoroughly. It is also rich in aphrodisiac properties. Hence, regular consumption of sesame oil can help in the improved performance of sex hormones, increased sperm count, improved desire & performance, and overall improvement of stamina.
Dosage and Administration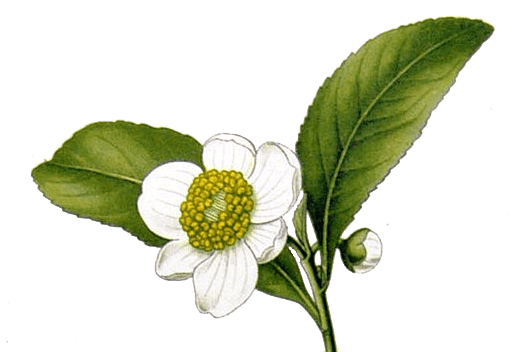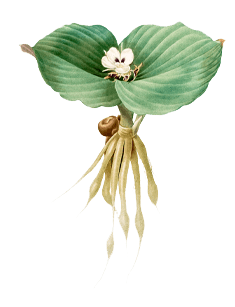 Though XtraMojo tonic is made from plant-based ingredients that aren't associated with any adverse side effects, you should always check your physician about the right dosage to be consumed every day. If you want to get the best from this tonic, you should consume it in the right quantity daily. Once you know the dosage, please remember to shake the contents well before consumption every time.