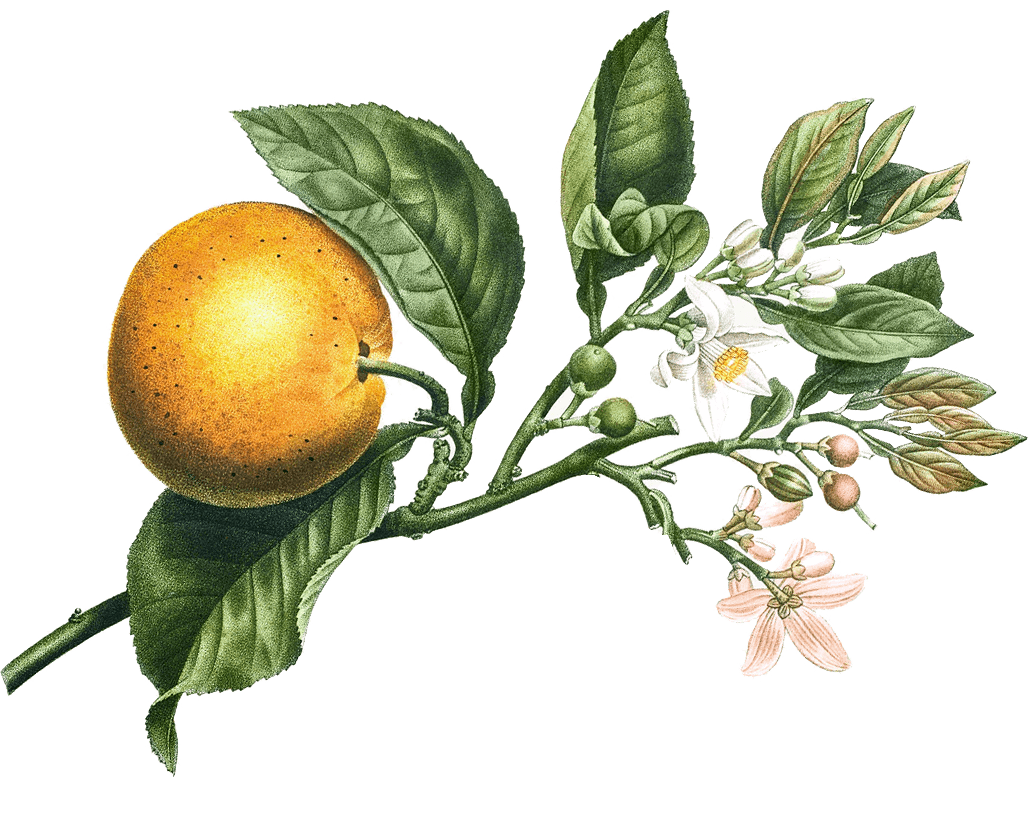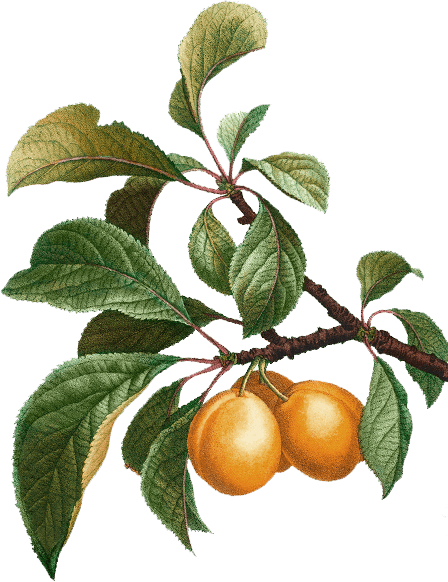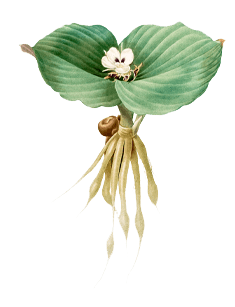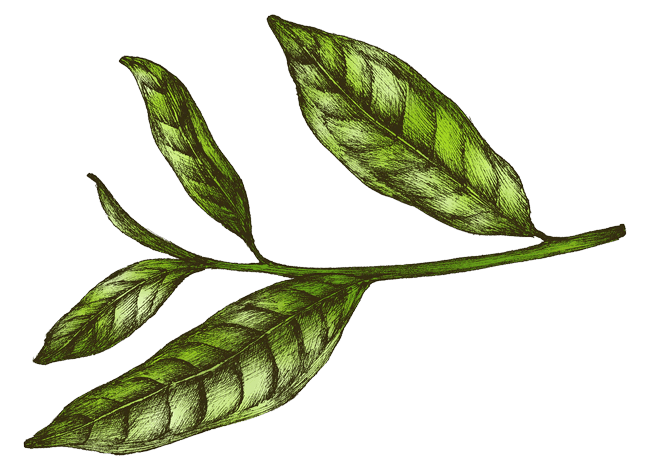 Improve resistance to deceases & natural defence of body. Covered by American Journal of Food Science and Technology
*Vol.4, No. 2, 2016, pp 52-57. doi: 10.12691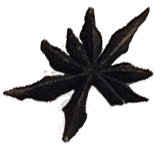 Immuncia from IndiSky Herbs
To boost your overall immunity, you need a supplement that works on your entire system – both internal and external. Immunica does exactly that. It makes your body strong enough to keep symptoms of fever, cold and flu at bay. It comes loaded with antioxidants that help in effective detoxification, improving metabolic rates, and preventing immunity disorders. Immunica is made from 100% natural ingredients; therefore, you can trust the product to work wonders on your overall immunity.
All disorders of the body – physical and mental, are because of the imbalance in the three doshas – Vat, Pit and Kapha. Immunica aims to get to the root of the issue and bring a balance in these doshas with the help of some powerful ingredients.
If you want to try Immunica, we recommend you to buy the product from the manufacturer, IndiSky Herbs, directly. IndiSky Herbs doesn't keep a log of your personal details, and it provides you with a secure payment option to make your purchases. Shopping from IndiSky Herbs gives you the peace of mind that you are buying a genuine product only.
Mfg. Lic. No. -1141-ISM (HR)
10% discount on your first purchase
Enter code: HEALTH10 to receive a flat 10% discount on your first purchase at Indisky Herbs.
The active ingredients of Immuncia are divided into three groups. They are:
This group is made up of the compounds, Anantmool, Abhrah Bhasm and Chirayata. All these compounds are packed with nutrients and antioxidants that help in the following:
This group consists of the compounds of Guduchi, Haldi, Marich, Sahjan and Tulsi leaves. These compounds play a vital role in improving the human body's absorption of micronutrients from the food it eats. You can absorb more copper, zinc, sulfur, sodium, nickel, and other nutrients including fatty acids and total proteins from your food, when you start consuming Immunica tablets. Thanks to these nutrients, your resistance levels and defense mechanism against diseases improve considerably.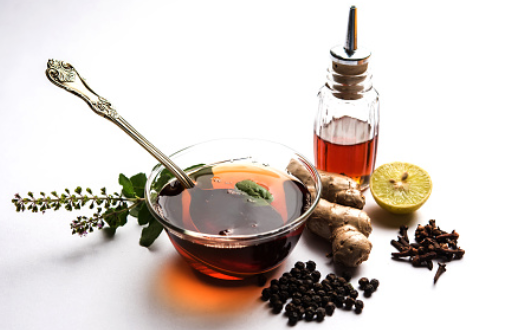 This group consists of Dalchinni, Guduchi, Haldi, Kulanjan, Kalmegh, Manjishtha, Pipali and Tulsi leaves. These ingredients are rich in antioxidants. They have anti-inflammatory, anti-microbial, anti-hyperglycemic, cardiovascular protective, osteoprotective, neuroprotective and other characteristics that protect your body against all disorders.
These ingredients help you with the following benefits:
Dosage and Administration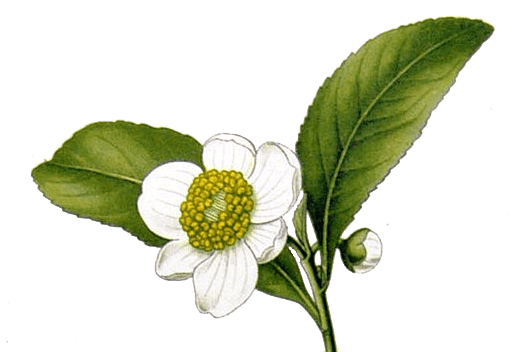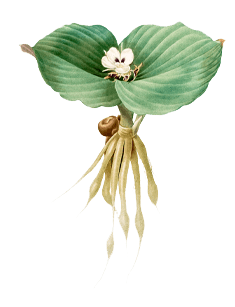 You can consume one Immuncia tablet twice a day for best results. However, we recommend you consult with your physician to know the dosage and effects of this supplement before trying it.