DESCRIPTION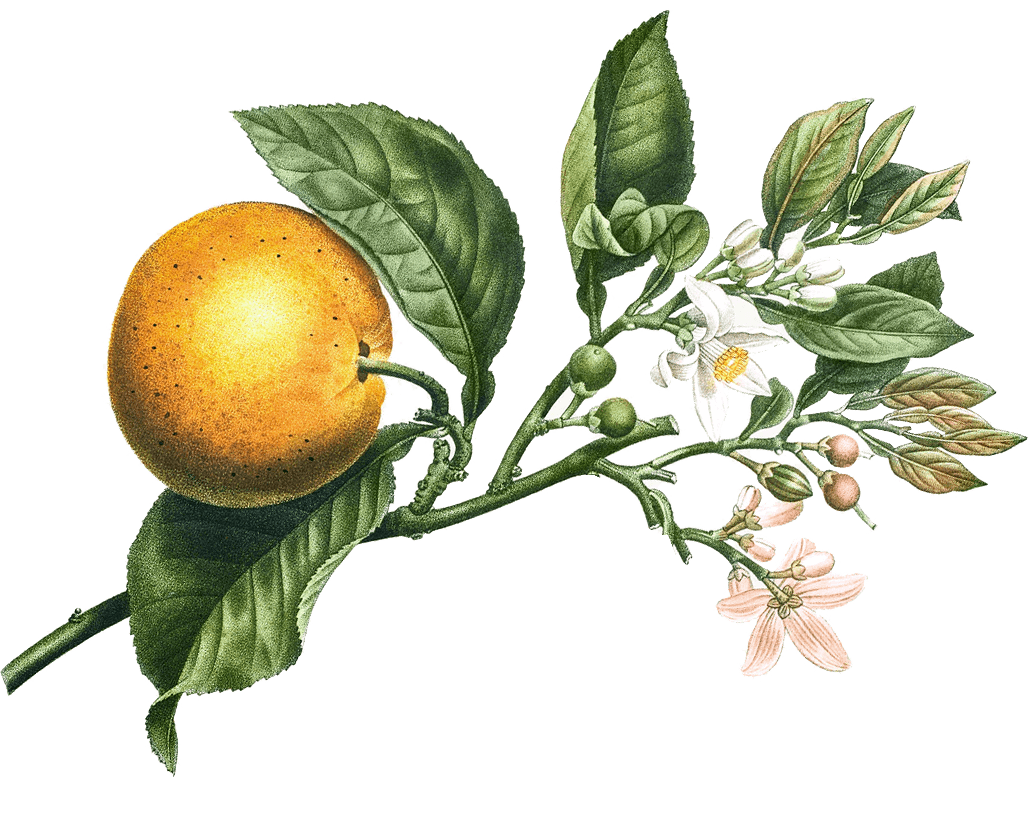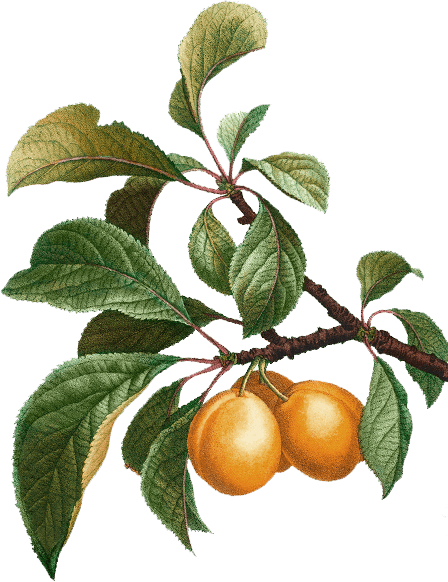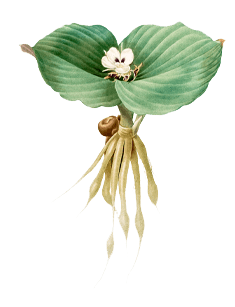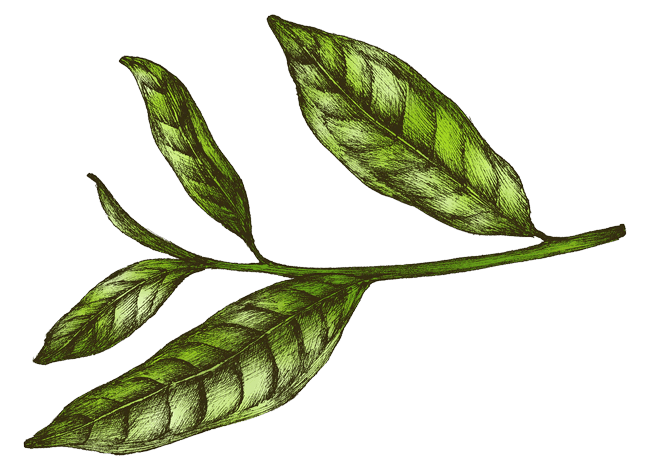 Vedartho Healers Medicines
Rejuvenate, heal and strengthen your bones. Get immense relief against bone-related disorders esp. Arthritis.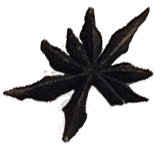 Vedartho from IndiSky Herbs
Ortho is a term used to refer to bones. So, as the name suggests, Vedartho is a natural, Ayurvedic supplement to provide you immense relief against bone-related disorders, especially arthritis. The bones constitute the main framework of the human body. So, Vedartho aims to relieve all the pain & stress in this framework and strengthen them. Vedartho provides you with the much-needed therapy you are looking for in arthritis.
Designed to provide complete healing for your bones, Vedartho contains highly effective active ingredients, classified into four groups. They are:
We will look into the details of each of these groups in the following sections. As you can see, Vedartho is a wholesome supplement that prevents the loss of bones by improving their calcium retention capacity. It is mainly designed for arthritis cure, so you can expect these tablets to cure pain and inflammation in bones.
It has manufactured by IndiSky Herbs, and we recommend you to buy only from the company directly to ensure that you receive genuine products at good discounts. You may not get real Vedartho tablets when you buy from external sources. As a result, you may not find any improvement in your bone-related issues when you use these non-authentic products. You can trust IndiSky Herbs to provide you the right products, as per your requirements, within the stipulated time.
Mfg. Lic. No. – 1141-ISM (HR)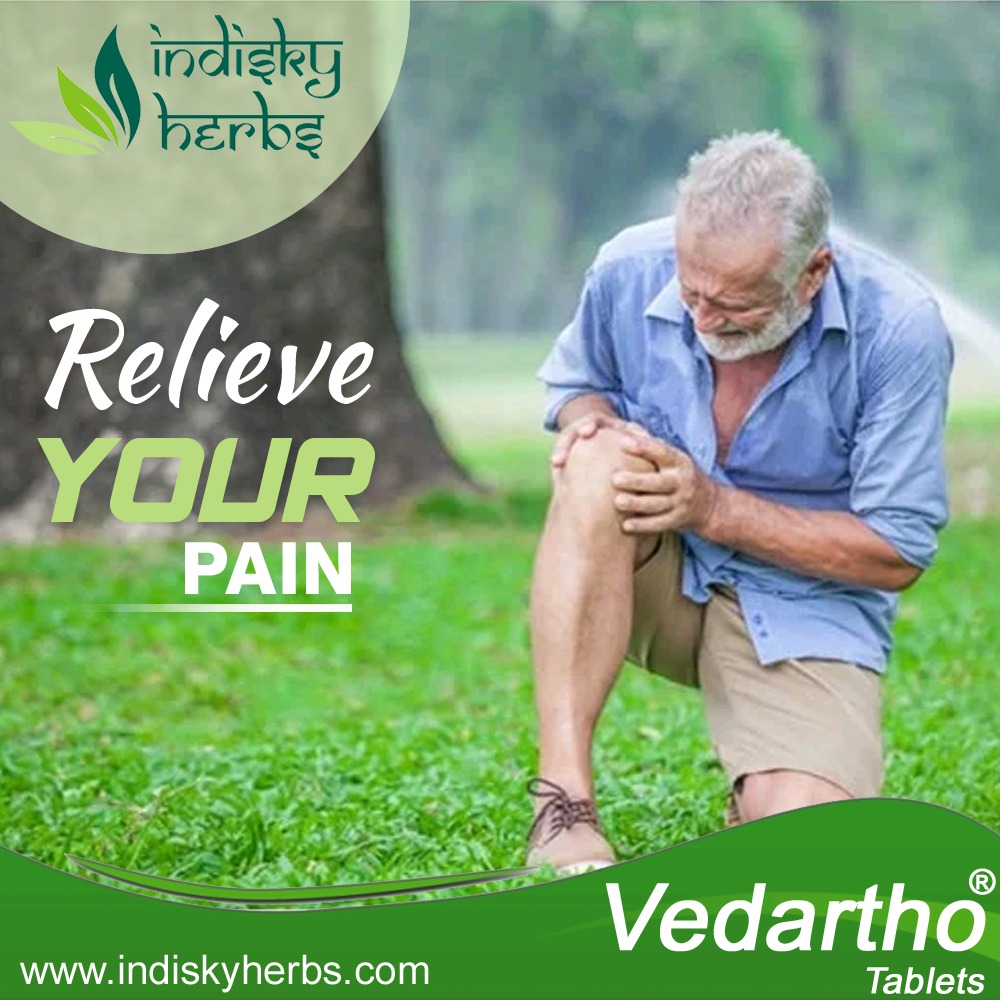 10% discount on your first purchase
Enter code: HEALTH10 to receive a flat 10% discount on your first purchase at Indisky Herbs.
Medical properties of Ingredients
Let us take you through the different groups of ingredients, their active elements and their medical properties.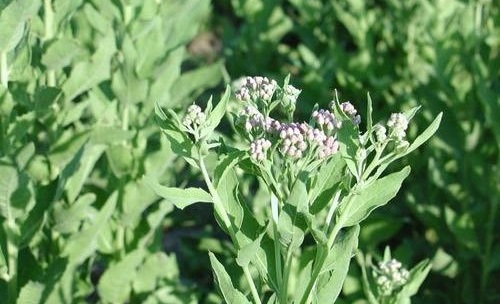 This group consists of one ingredient – pluchea lanceolate, got from the Asian medicinal orchids. It is known for its relieving property, as it protects the bones and keeps pain & inflammation issues at bay. This ingredient is anti-inflammatory and anti-oedemic; therefore, it controls the progress of Immunomodulating & inflammatory bone diseases.
This group contains two active ingredients – Curcuma longa and Allum sativum. Curcuma longa is rich in the anti-inflammatory compound of curcuminoids, which protects the bone from degeneration diseases, such as osteoporosis.
Allum Sativum also plays a vital role in protecting the bones from degeneration due to old age, dysfunction and the like. It helps prevent the loss of bones due to various issues, primarily due to ovariectomy in women.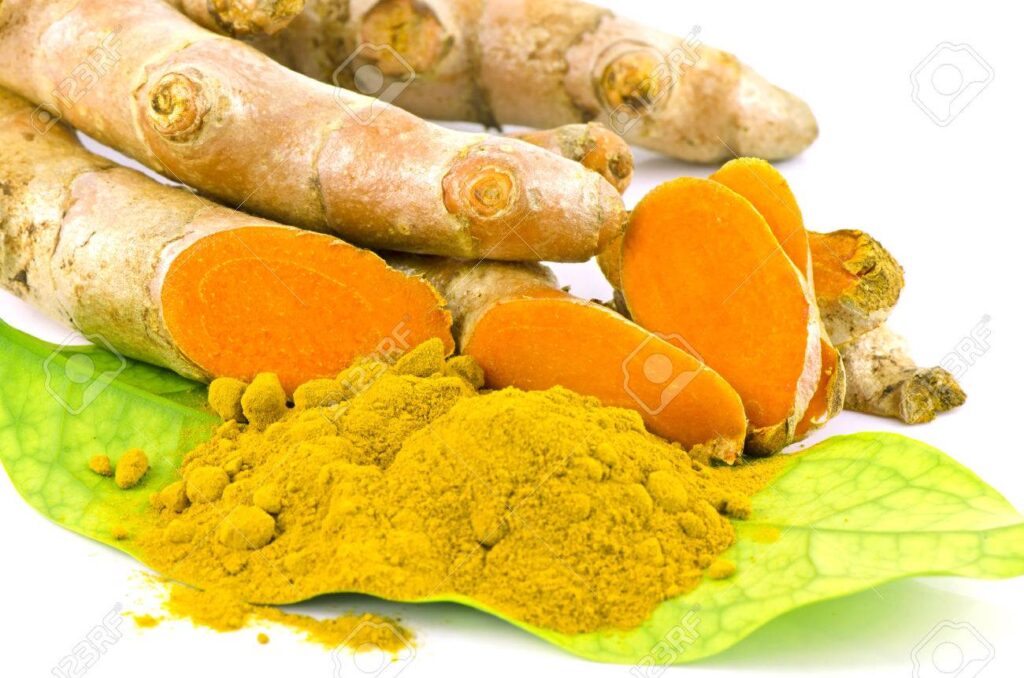 This group of active ingredients includes Foeniculum Vulgare, Zingiber officinale and Boswellia serrate.
Thanks to its healing properties, Foeniculum Vulgare prevents issues like bone resorption and bone loss while encouraging the formation of new bones at the same time.
Zingiber officinale is known for its magical effect to help heal fractured bones quickly.
Boswellia Serrata is rich in boswellic acid, which has potent anti-inflammatory and anabolic characteristics. Therefore, it keeps a check on issues like leukotriene synthesis and prostaglandin synthesis.
This group includes the active ingredients of Withania somnifera and Moringa pterygosperma.
Withania Sominfera helps the bones to improve their calcium-retention capacity, thereby preventing bone loss. It helps in the calcification and mineralization of bones. Since it is made from 100% natural compounds, you can be assured that Vedartho doesn't have any harmful side effects associated with it.
Moringa pterygosperma helps rejuvenate bones by keeping them safe from degenerative ailments, such as osteoporosis, arthritis, hypercholesterolemia, hyperglycemia, etc.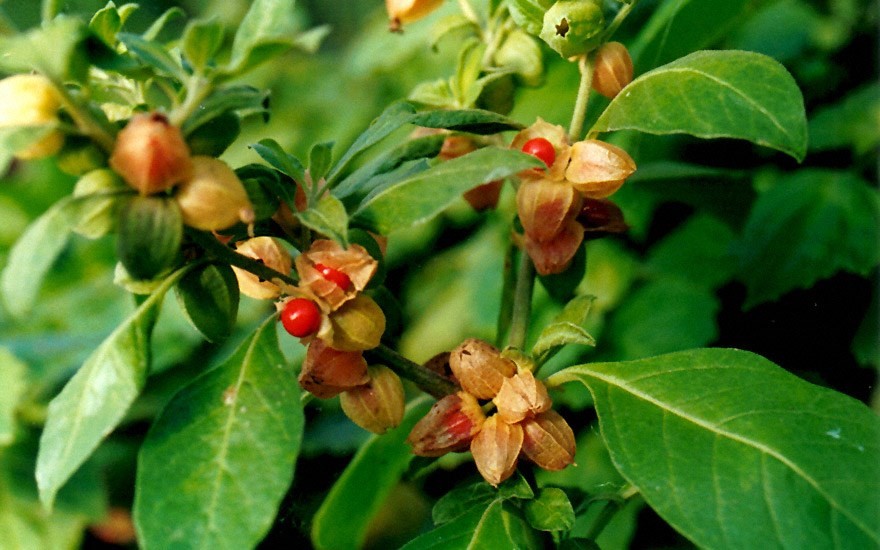 Dosage and Administration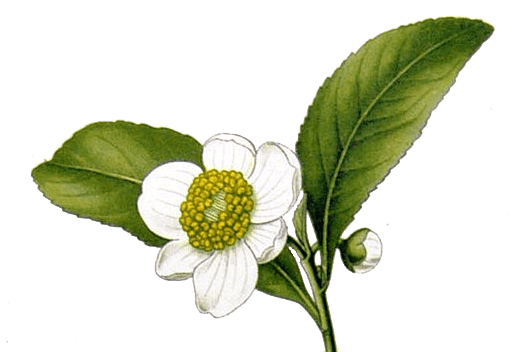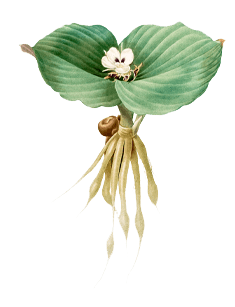 Vedartho tablets are meant for oral consumption. you need to consume one tablet per day. However, you may want to check with your physician for the exact dosage so that you get the maximum benefit from them.